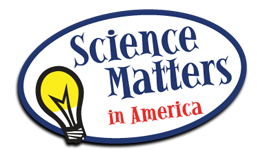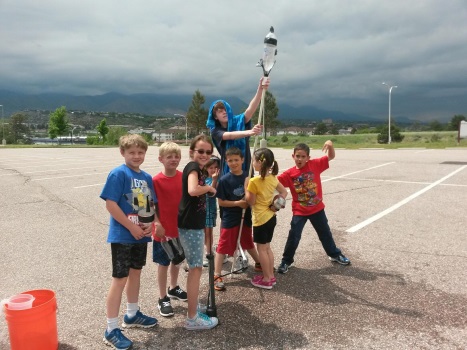 Thanks for a great 2015 summer!
Welcome to Science Matters
We bring STEM alive with hands on, inquiry based science. Hopefully, we start them on a wondrous journey that lasts a lifetime. Our classes are fun. The students get involved in real science projects and build 21st Century skills. We teach kindergarten through eighth grade. Whether an after school club, summer camp, science demonstration, class visit or customized STEM program, Science Matters in America is the place where STEM and Fun are One.
Science Matters is expanding! Watch for us in a city near you!
Give us a call at Science Matters
1-866-KIDZ-FUN
1-866-543-9386
Our Locations - for more information click on your region: