Welcome to Science Matters
Join us for the 2018-19 School Year! We have an exciting line up of before/after school clubs ready for you. Check out the club line up in each region by clicking on Region links below.

Bring STEM alive for children and adults with inquiry and hands on activities
After school clubs
Summer camps
Science assemblies and class visits
Science Matters in America offers STEM programs to elementary age students. Programs are available in Colorado, Kentucky/Ohio, Arizona, Texas and, our newest location, Oregon. Our goal - Ensure every child has meaningful hands on STEM experiences throughout their academic career.
Science Matters in America
Where Science and Fun are One!
Give us a call at Science Matters
1-866-KIDZ-FUN
1-866-543-9386
Our Locations - for more information click on your region:
Current Events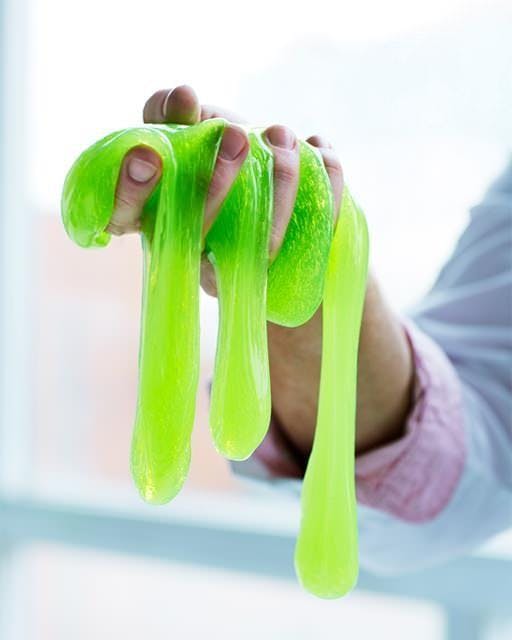 Flubber - Movie Showing and STEM Experience, Science Matters
Bring the family to learn all about polymers through hands-on STEM experiences and demonstrations, beginning at 9:45 a.m. Movie viewing from 10:30 to noon. All guests will go home with a gift bag. 
Questions? Contact Monnie at 303-349-6749
---